Jerusalem Tours International (JTI) is a tour promoter agency, specializing in Religious Pilgrimage and Leisure travel to the Holy Land (Israel), Jordan, Egypt and Europe with an office in Jerusalem, Israel and in Columbus, Ohio USA.
Our Jerusalem office has over 39 years of experience in the travel and tourism industry, servicing thousands of satisfied pilgrims every year.
JTI outfit has positioned itself as a serious player in the Israel tourism market and is well-recognized by the Israel Government Tourist Office, due to their volume of business and reputable service.

Custom Travel Experiences
We view travel, especially pilgrimage to the Holy Land, as a fulfillment of a Dream of a Lifetime. We aim to ensure that all pilgrims will be spiritually enriched and uplifted by our tours. Our itineraries are not simply a check list of sites, we will work patiently with you to design a program specifically suited for your people.
Our prices are very competitive and you will always get more "bang for the buck". Our staff is sensitive to the spiritual, material and personal needs of travelers of all ages and different theological orientations. JTI's tour guides are experienced, very knowledgeable, certified and speak the group's language. They are aware of the need to bond people together to create a more friendly, cohesive group, which will endure long after the snapshots have faded away.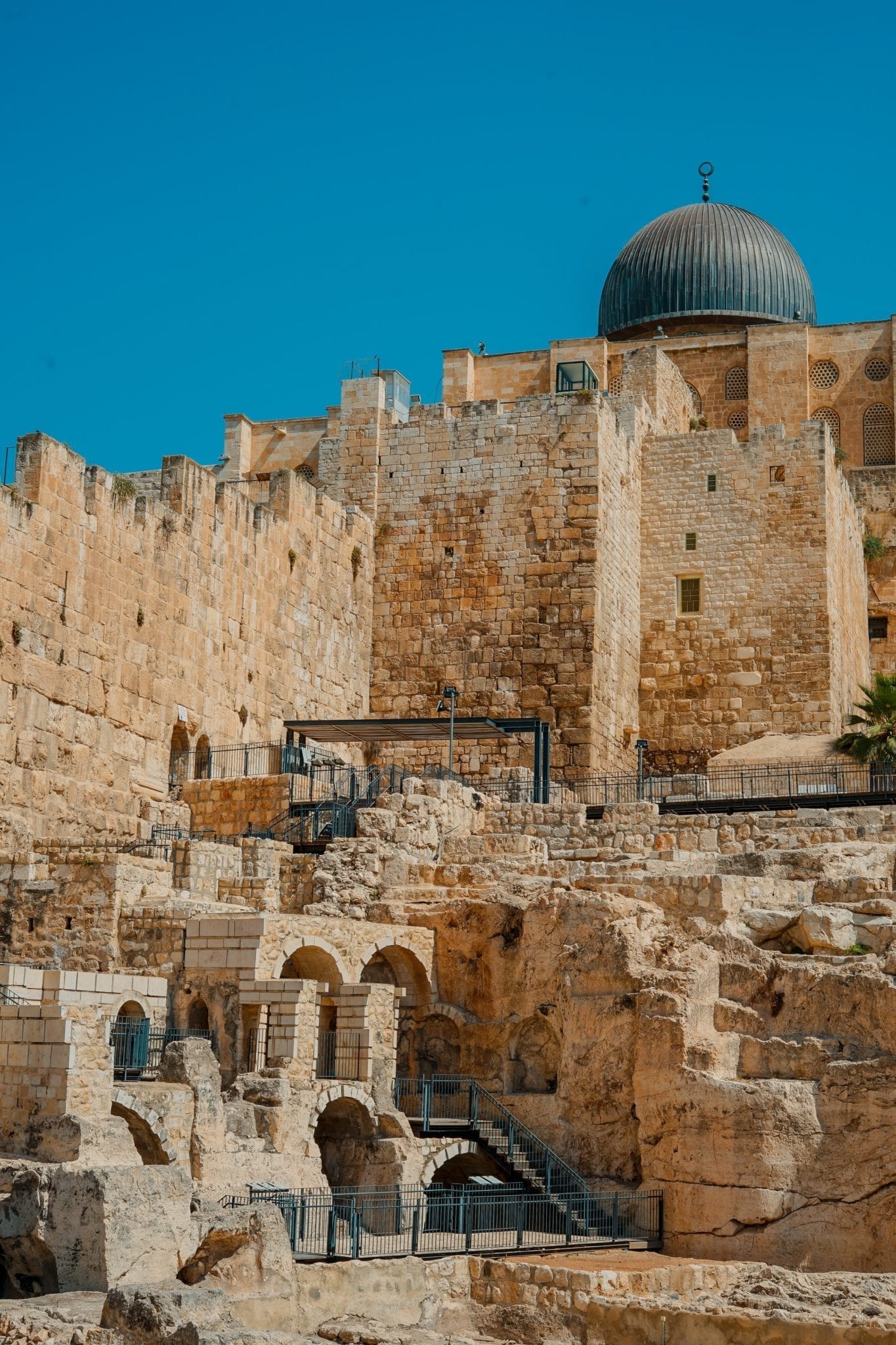 JTI is a family-owned business, where the traveler is the most important part of the trip. We take great pride in working closely with our customers in a family-type, warm atmosphere, which enables us to build close & personal, long-term relationship with travelers, tour leaders and travel agencies.
The best testimony to our unique way of doing business is the positive feedback letters from our customers and the repeat groups we have with pastors of various denominations. We support groups and individuals at all travel phases; from pre-departure presentations with helpful written material through travel phase, to reunions after returning to the USA.
We have set scheduled trips and we work directly with tour leaders to customize an itinerary for their specific group needs.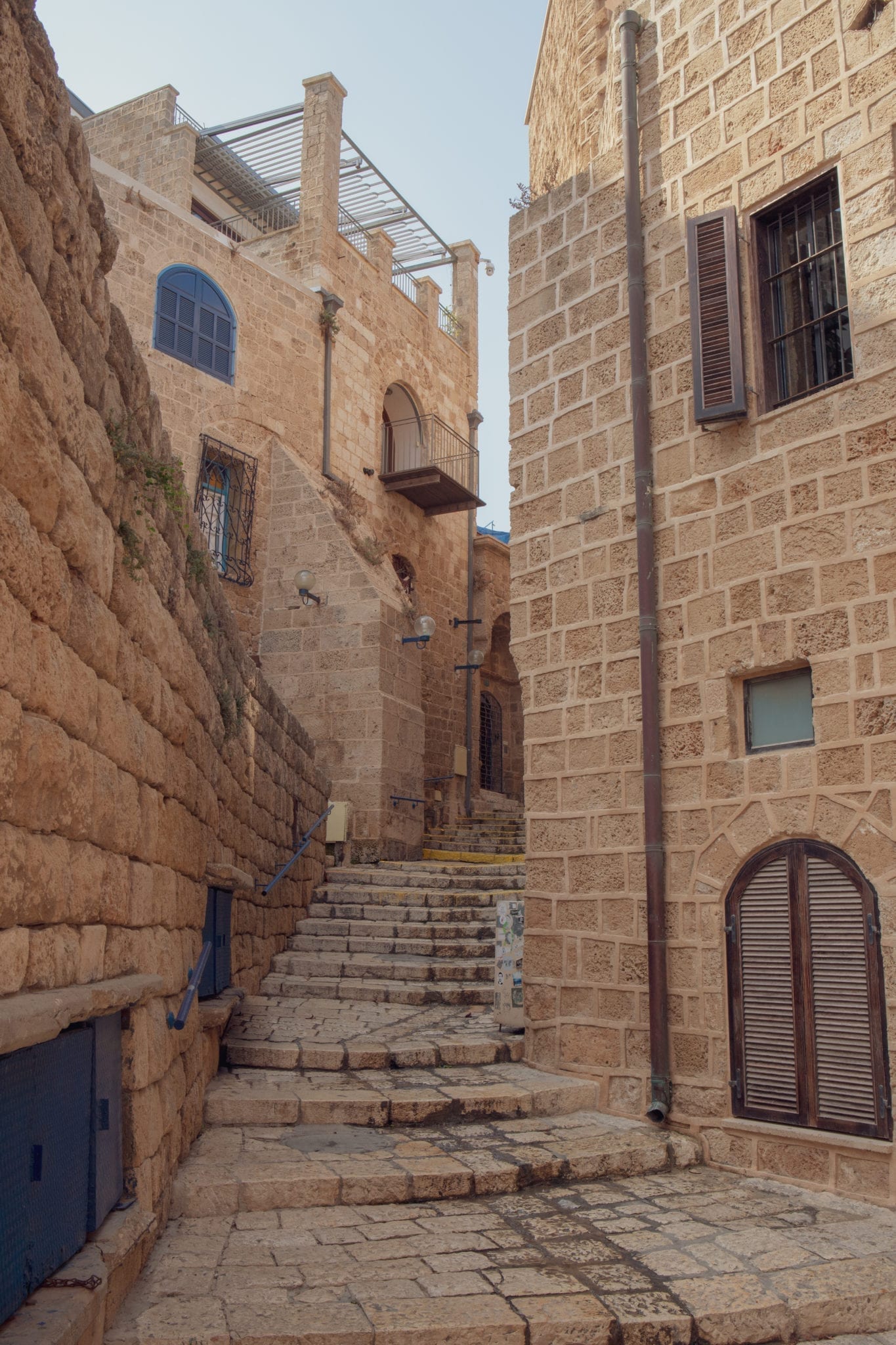 Click here for July 21, 2020 Jerusalem Tours General Update
Click here for Information for 2020 Tours